This NHL season is already a quarter and a half finished which means playoff contention is coming up. Today/yesterday depending on when you read this was the trade deadline and we saw some pretty big deals that could help teams get in the playoffs or stop others from getting in.
For this post I will be mentioning what I think are the 4 biggest deals that happened this year on the deadline..
Please note that these are not being ranked or listed in any particular order.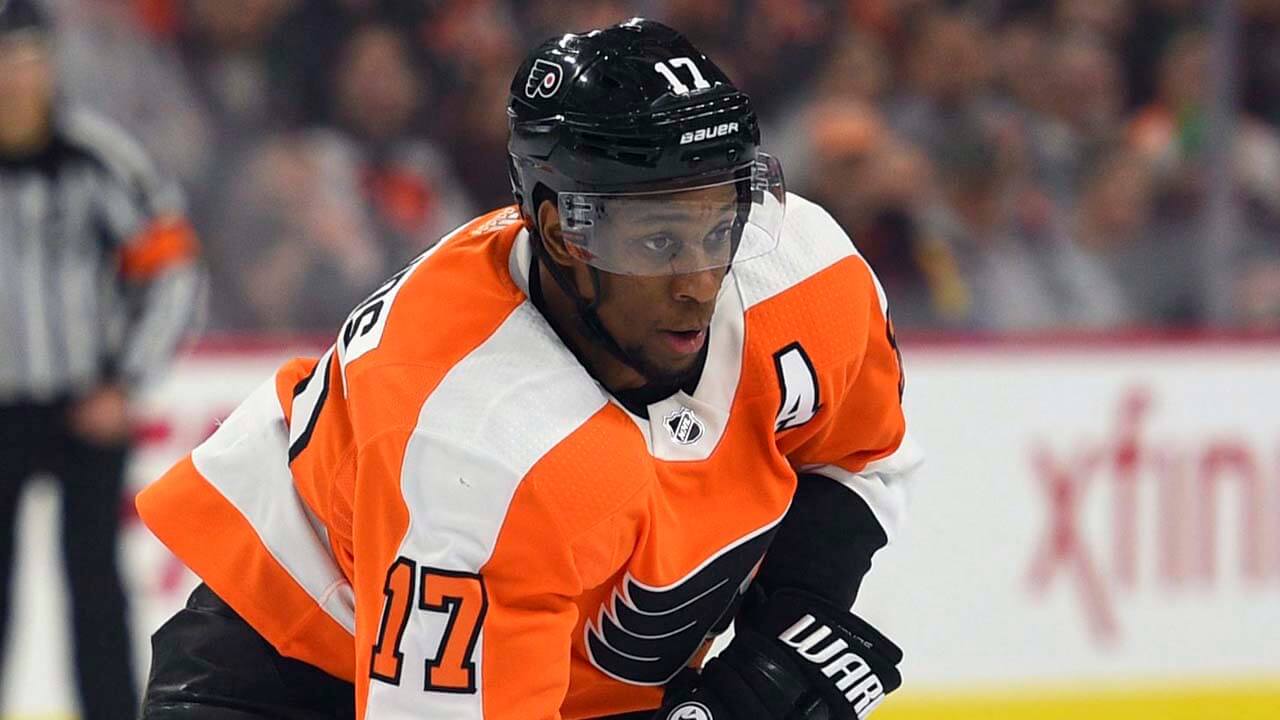 1# Wayne Simmonds to the Nashville Predators.
Wayne Simmonds is a right winger that has been with the Philadelphia Flyers since the 2011-12 season that will become an unrestricted free agent at the end of the season.
The Nashville Predators are second in the Central Divison to the Jets, but are missing a right winger to finish the puzzle of creating a team good enough to win the stanley cup.
#2 Mark Stone to the Vegas Golden Knights.
Mark Stone is right winger who plays for the Ottawa Senators. The Senators currently don't have a first round draft pick and after giving up Duchene and Dzingel it only made sense for them to give up Stone as well so that they can have even more draft picks.
Like the Predators, the Vegas Golden Knights are third in their division and are trying to compete with the Sharks and Flames for first in the division, but needed a right winger and that is why they acquired him. The Knights also signed Stone to an 8-year deal with the club.
#3 Kevin Hayes to the Winnipeg Jets.
Kevin Hayes is a center that is in just his 5th season and certainly has a bright future ahead. He becomes a UFA at the end of this season.
The Winnipeg Jets are first in the central division and ned a good center to be able to hold on to that lead and Hayes is just the perfect center for that.
#4 Gustav Nyquist to the San Jose Sharks.
Note: No image available for this player.
Gustav Nyquist has spent his entire career with the Red Wings organization until now and is a left winger that becomes a free agent at the end of the season.
The Sharks are considered by many as a cup contender but have just one thing missing and that is a left winger which is why Gustav Nyquist is a fit for this team.
Thanks for reading.