Recently National Geographic realized in one of their Magazines the top 100 places that will change your life. Of those 100 places NG split them up 4 sections of 25, each of which "change your life" for the same reasons. The 4 sections were: Mind, which were places where you can learn about things, you probably wouldn't be able to learn any where else;Body, which are places that involve lots of physical adventure; Spirit, which are places you can participate in cultural events that probably don't exist in your hometown, and Soul which is what this article will be about. It focuses on places where you can volunteer to help one another.
In this world, people who live in wealthy countries don't ever realize what the rest of the world could be like. Not only that, but Humans are destroying the environment, and some may have no idea. There are many Animal Species that are endangered, and need to be protected by humans, but also many humans are in need of basic resources that we use everyday. In this article well be taking a look at some of the places where you can help preserve wildlife, or give basic resources to the poor of the poor.
Here's the top 24 places that need your help volunteering.
Courtesy: National Geographic
25(100): Research Dolphins in Belize
Considered one of the most friendliest animals, Bottelnose Dolphins are very well known for their behavior around humans. But how about without us around them? Well you can find that out in Belize. Off the coast of Belize City, you can take a  night trip to study Dolphins with real aquatic researchers.
24(99): Protect Biodiversity in Madagascar.
Who here has seen the movie named after the Country in which four animals escape central park zoo to go to what ends up as Madagascar, and the four soon find out that the lemurs on the island get hunted by the "foosa". Well humans might be the real foosa. By partnering with local communities, you can take hikes to the rain forests, and help the wildlife by doing things like planting food, digging water holes, and learn how to farm without destroying their habitat.
23(98): Rebuild Homes in Nepal.
In the Himalayan regions, earthquakes happen as much as rainfalls may in your hometown. While it is very uninhabited, peoples homes always get destroyed, and Habitat for Humanity needs your help to rebuild homes. You can volunteer and help clear ruble from the earthquake and rebuild homes in Nepal.
22(97):Play host at Yellowstone National Park.
Yellowstone National Park is one of the largest National parks in the world, and will stay that way thanks to the Yellowstone Forever organization. Now you can volunteer to help be a guide and teach kids about the park. The program lasts from 1 day to three weeks, and sure to give kids their wild side.
21(96): Be a potter for peace in Nicaragua.
The charity organization Potters for Peace has been searching through rural Nicaragua to find every potter. Now you can join them. PFP will allow you to spend a day learning pottery with a local potter.  Sometimes you can also help dig up wells to provide water for the poor in Nicaragua.
20(95): Swing a hammer for a better big easy.
New Orleans is a very famous, yet old city, but in 2003 Hurricane Katrina hit it, and the city is still recovering. Habitat for Humanity is allowing people to help volunteer and rebuild peoples houses. Please note that the head supervisors take this seriously, and expect you to play by the rules of a construction site.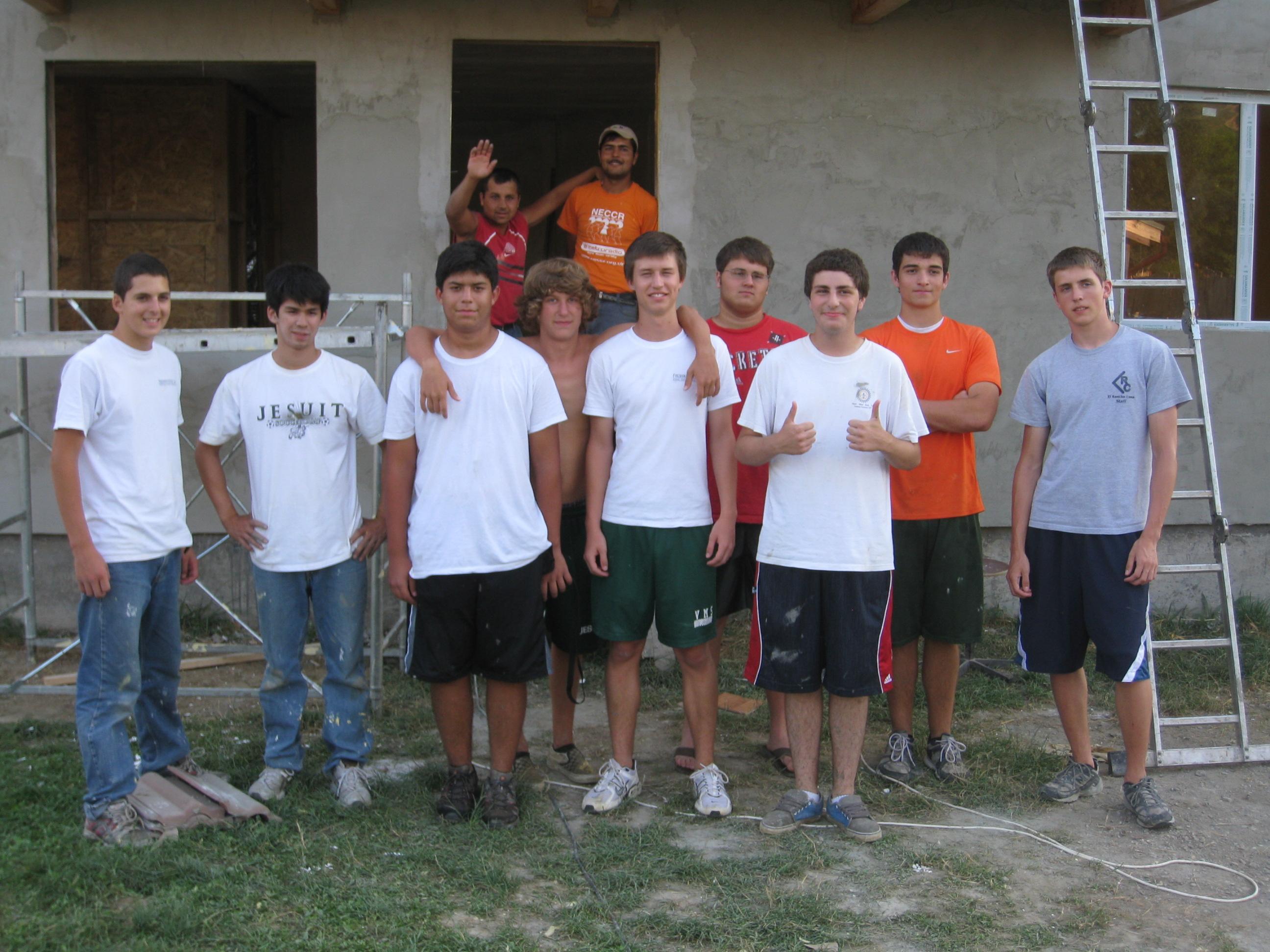 19(94): Teach English in Romania.
Romania is a country that is still improving since its dictator days have ended.  You can volunteer to help teach English to kids in Brasov in the Transylvania Region, and also help the locals improve their language skills.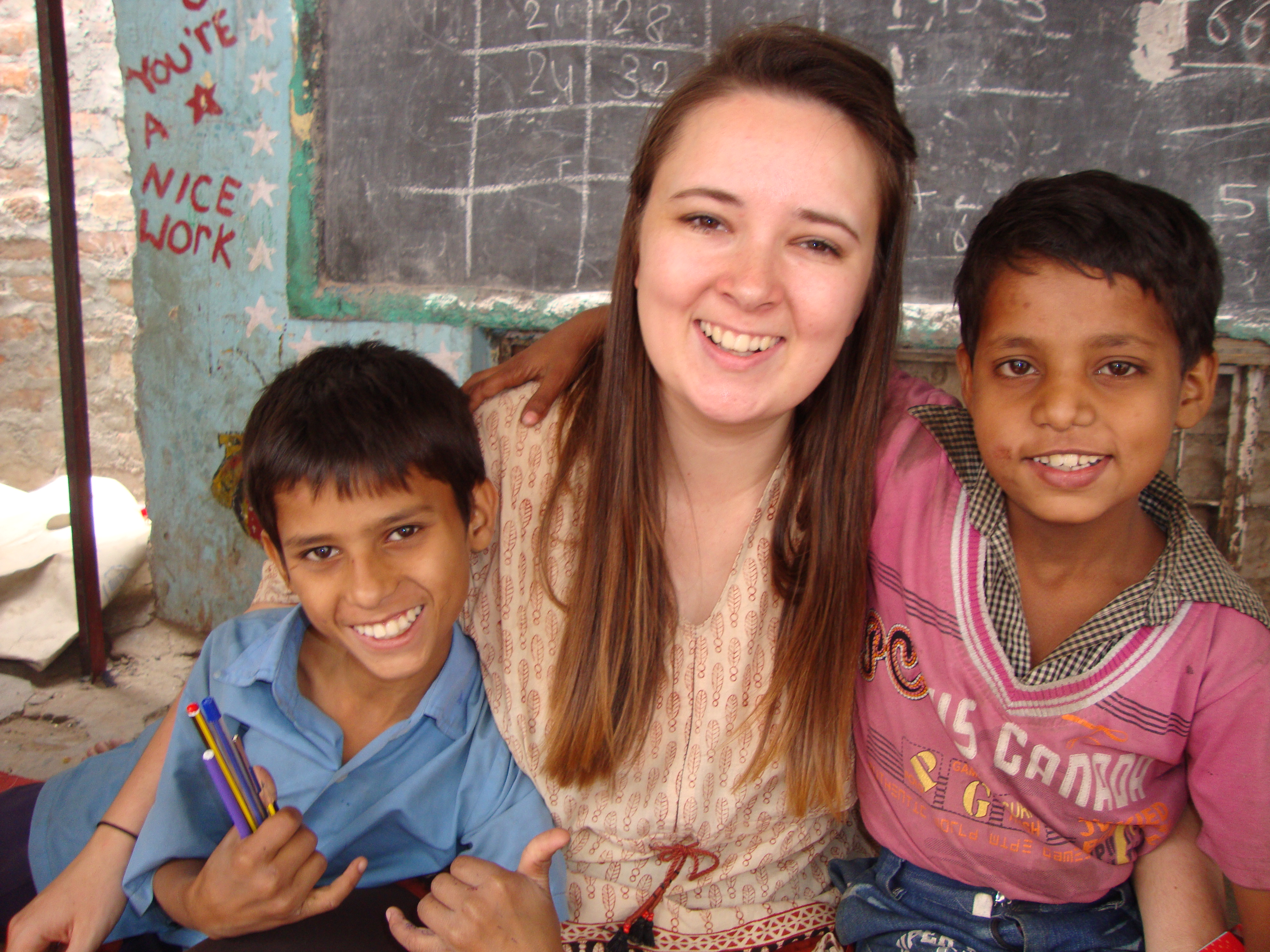 18(93): Being a healthcare volunteer in Delhi India.
Delhi is the largest city in the world that is not on an island, with 24 million people. It is a very popular tourist destination,  with attractions like the Red Fort and Humayun's Tomb. But what many don't realize is that many of the citizens(specifically children)  don't have good access to health care, and die at a really young age. Well now there are programs which you can volunteer to help provide health care to young children in Delhi.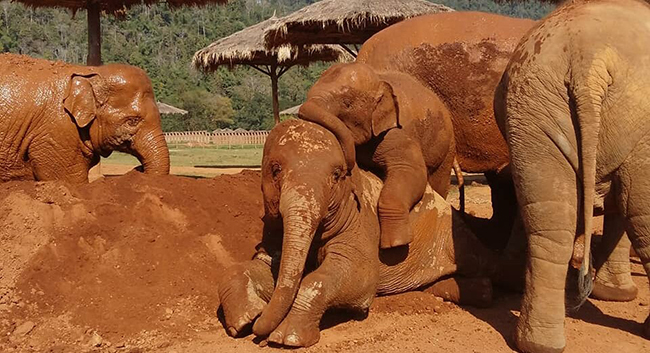 17(92): Care for elephants in Chiang Mai.
Ever wanted to look after an elephant like your pet,  well know you can. At the Elephant Nature Park, 45 minutes north of Chiang Mai, you can volunteer to help preserve the Elephants in the area. Sometimes you can overnight on the reserve and get to hear the elephants blow their horns at dusk.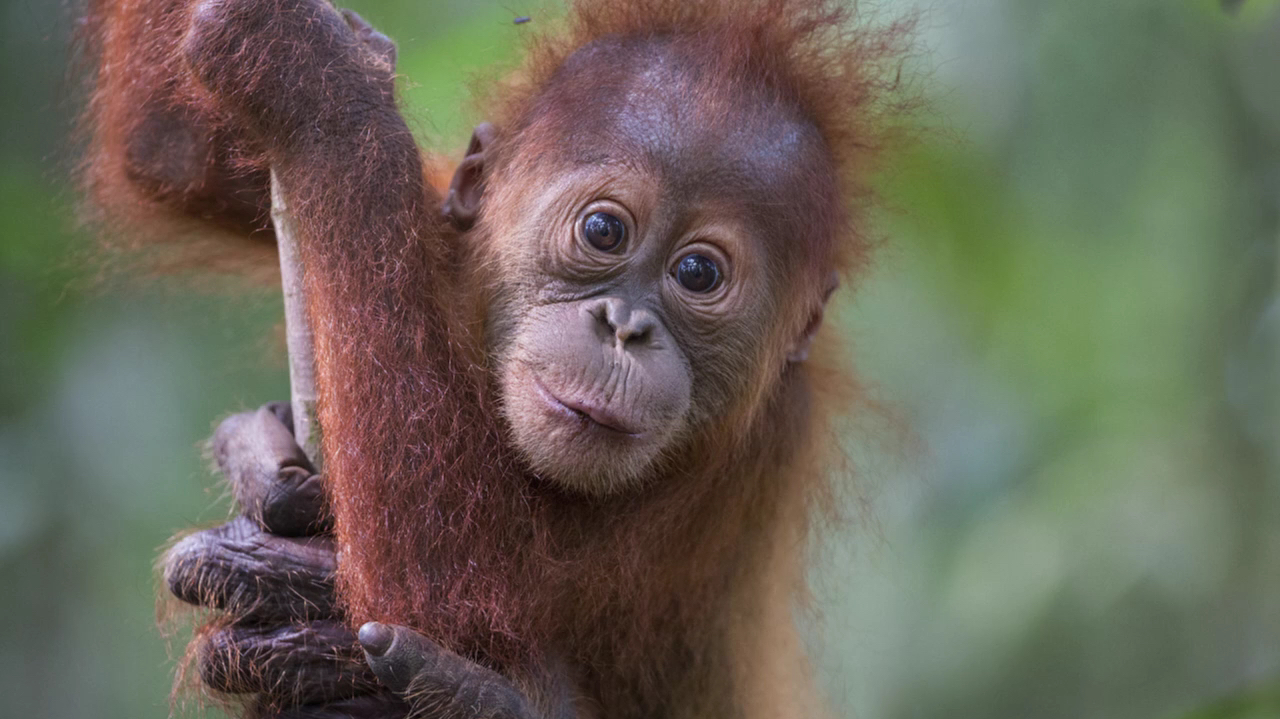 16(91): Rehabilitate Primates in Indonesia
The island of Borneo is home to many Orangutans, and the Orangutan Foundation International(OFI) is allowing you to take tours and help save the Orangutans. You can foster parent a baby during your three month hike, and feed it and learn its characteristics. Long term volunteers can also help build nests for the primates, and carry them around.
15(90): Monitor Puffins in Maine
The Puffins were thought to have been wiped out off the Gulf of Maine, but came back 100 years later. Now the National Audubon society has started a campaign know as "Project Puffin" with a goal to preserve Puffins in the local Area. You can help volunteer in the summer, and look after a Puffin for three days.
14(89): Restore trails in Torres del Paine National Park.
Torres del Paine National Park is one of the most visited National Parks in the world. However it is almost to visited that it needs care. You can help team up with the park rangers and fix up the eroded sections while enjoying Natures beauty.
13(88): Teach Children in Nairobi.
Nairobi has an estimated quarter of a million people, and the majority of those people live in shacks. Many of those people don't have a good education, and overcrowded classrooms can result in people quiting. Two organizations allow people(mostly qualified teachers) to go down to Kenya and teach the kids.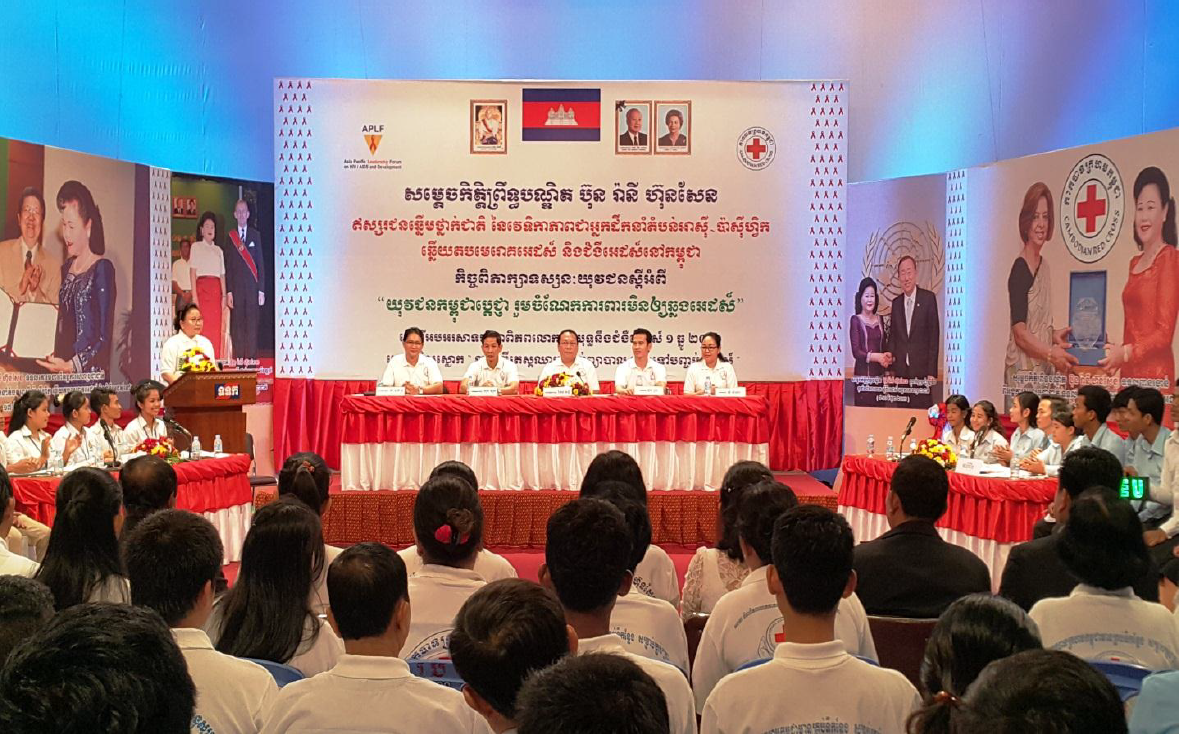 12(87): Promote HIV/AIDS Awareness in Cambodia.
In Cambodia HIV/AIDS is a very sensitive topic in Cambodia. Global Service Corps, a Charity is sending people to Cambodia to train teachers to teach kids about the disease in the country so that more people can be aware of it.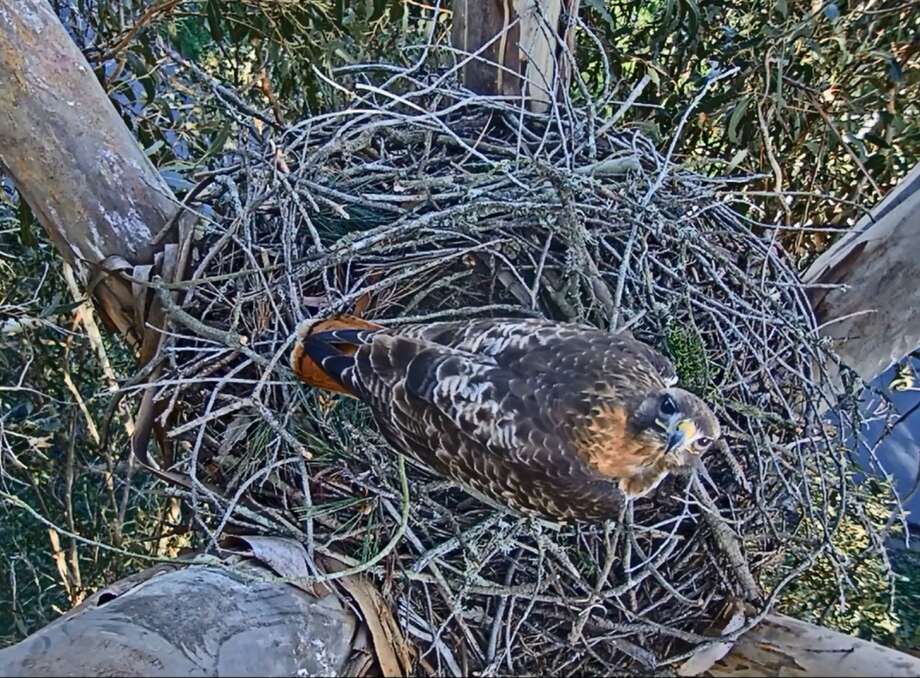 11(86): Track Hawks in San Francisco California
In the marin headlands near San Francisco, you can assist the Golden Gate raptor observatory in counting, banding and measuring raptors during their migration.
10(85): Farm in Rural Australia.
Ever wondered what its like farming in a really rural area, well now's your chance. For 4-6 hours a day, you can help with weeding, fencing and cheesemaking for lodging and meals on a ranch in the outback in Australia.
9(84): Further Science in the Galapagos Islands.
Charles Darwin had always stated the Galapagos Islands were the best place to visit in the world. They still are today, and you can help preserve the wildlife there by doing many things from studying the behavior of species on the island to fund scientific research.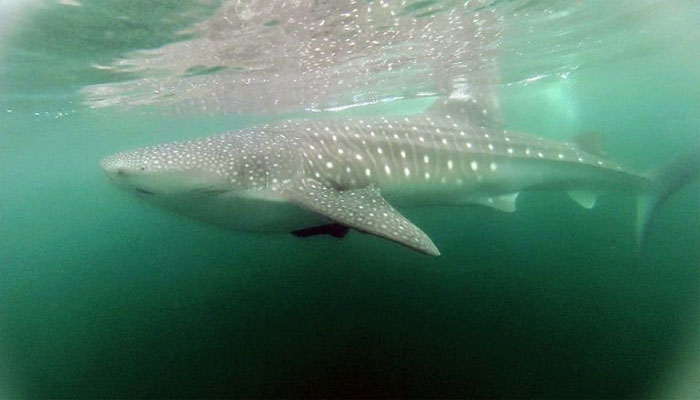 8(83): Monitor Whale Sharks in Baja California.
Help us to preserve the world's largest fish in the Gulf of California. The Baja California is a hot spot for Biodiversity, and has more Whale Sharks than any other area in the world. Therfore this a great experience to learn about marine life along with exploring the big blue sea.
7(82): Volunteer at the Cheetah conservation fund, Namibia.
Cheetahs are Africa's most endangered cat, and need to be preserved. In Otjiwarango, Namibia the Cheetah Conservation Fund is allowing people to volunteer to go on a reserve and help preserve the Cheetahs.
6(81): Conserve Coral Reefs, Mauritius.
At both Blue Bay Marine Park and Pointe d'ensy Lagoon in Mauritius, could use a hand. You can take a trip to the Island and help with many, from cleaning beaches to monitoring mangroves, there is a lot you can do on these trips that last from 1 week to 6 months.
580): Help Conserve Marine Life in Plettenberg Bay, South Africa.
Located Between Cape Town and Port Elizabeth, Plettenberg Bay is known for it's beautiful beaches and marine life consisting of Dolphins, Humpback Whales, Southern Right Whales and Great White Sharks. You can volunteer to help conserve these animals by fish tagging, fin profiling, and removing alien species from ocean research. This is yet another great to learn about marine life along with helping conserve them.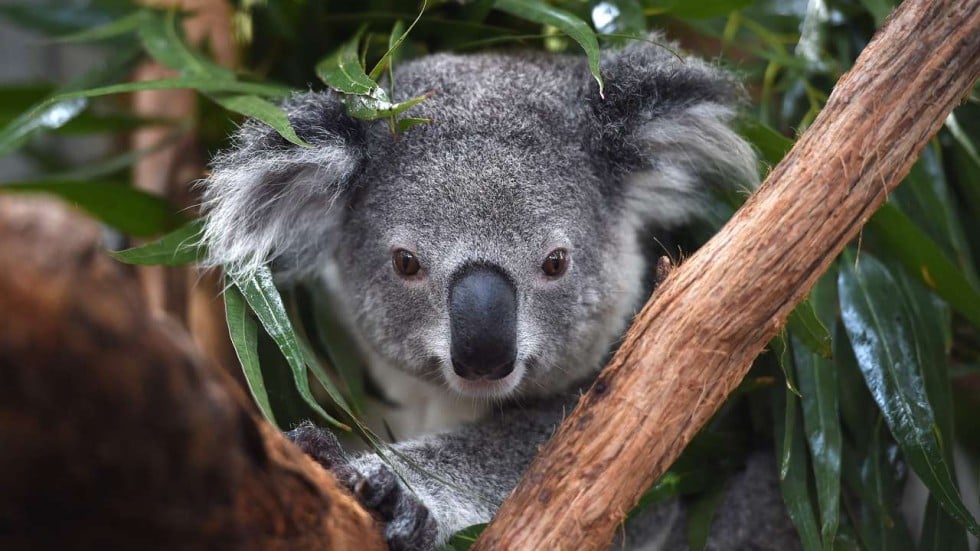 4(79): Track Koalas in the bush in Victoria, Australia.
Otway National Park in Australia is Koala Country. Though many trees in their forests are being cut down, pushing them into smaller spaces, which can lead to dangerous overgrazing of the native tree species. You can help scientists gather information on Koala behavior by tracking the little Marsupials and measuring the health of the forest.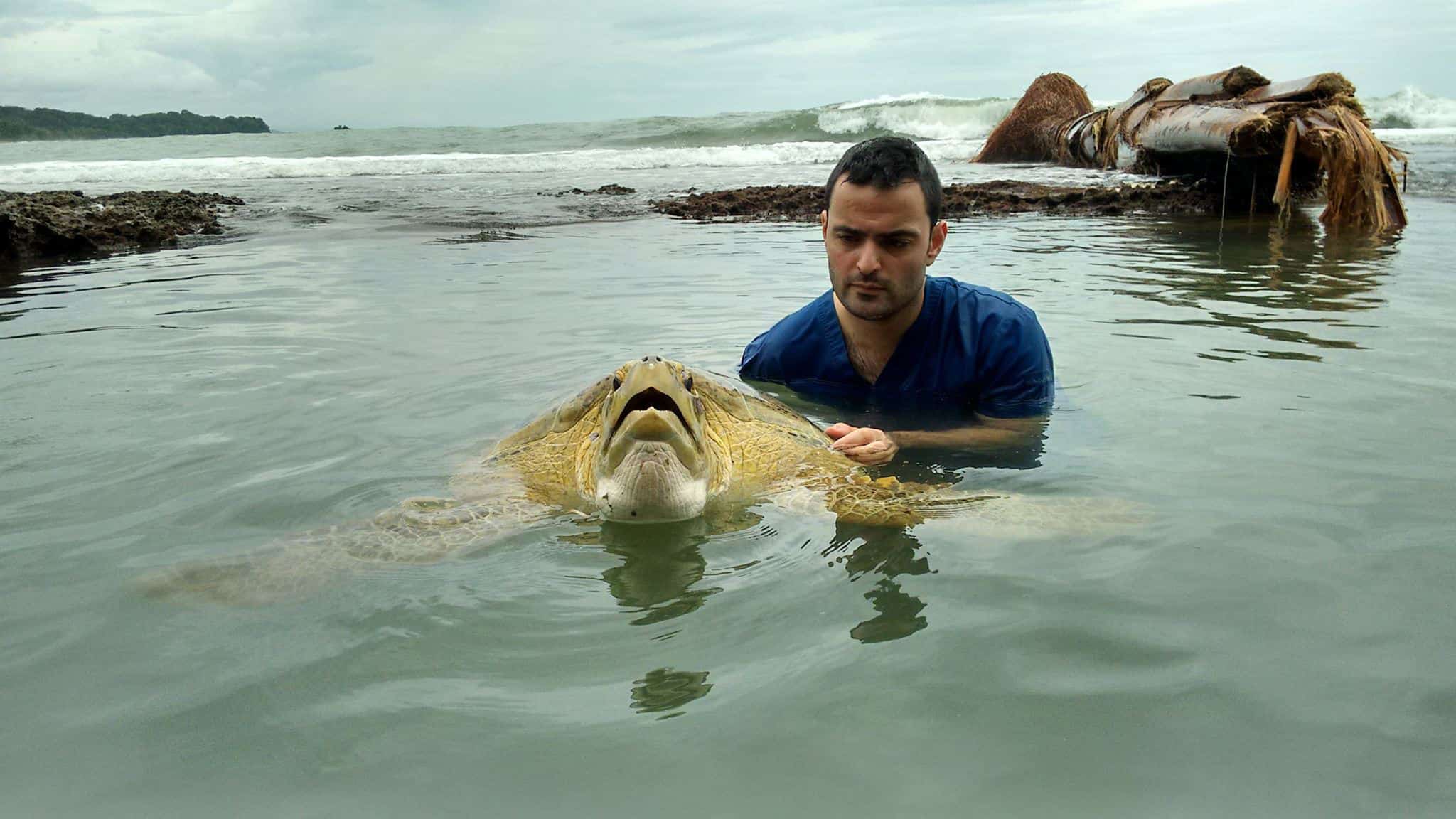 3(78): Rescue Sea Turtles in Costa Rica.
Commercial fishing, coastal development and humans harvesting eggs are just some of the many threats to Sea Turtles. Very few Sea Turtles manage to live a full life because of pollution. You can help to volunteer to save these Sea Turtles. Conduct with nightly patrols along the beaches of Tortugero National Park, one of the most important turtle nesting sites in North America.
2(77): Save the Cross River Gorillas in Cameroon.
The cross river Gorillas population has been threatened by many human activities, and could be extinct sometime soon. Visit the Lebialem Highlands and help with the conservation staff in surveying, monitoring and spreading the word about the situation these apes are facing along with their primate cousin the Nigeria-Cameroon Chimpanzee.
1(76): Volunteer among Giants in Northern California.
Visiting the Redwoods is one thing, but helping to take care of them is another. From roving park trails, to answering visitor questions to field studies, there are many different ways you can volunteer at this area to help preserve Northern California's beauty and make sure they don't get polluted.
That's National Geographic's list of the the first 25 places that will change your life. What do you think, would you wanna volunteer at any of these places. Please leave a comment on which journey you think would be the best. Thanks for reading and we'll see you next time.